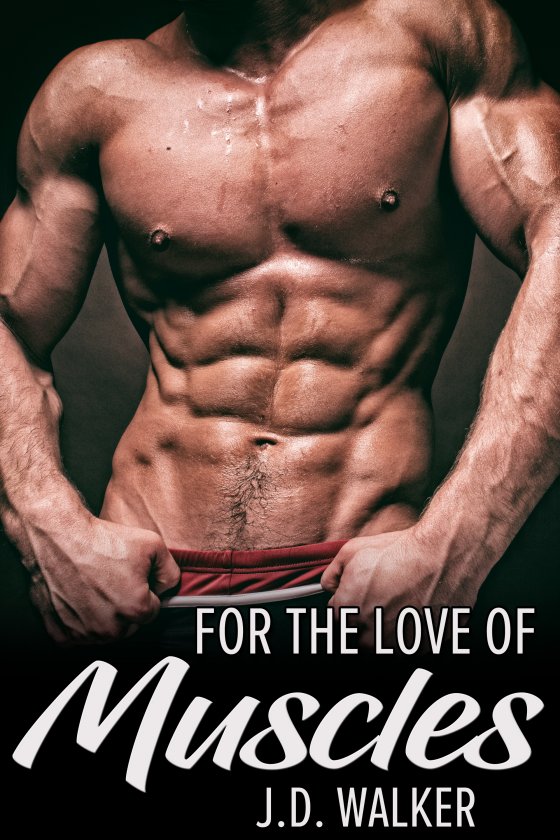 For the Love of Muscles by J.D. Walker is now available!
Jaxson Hartfield has very specific desires, and they involve muscular men. Problem is, he hasn't been able to make any of his relationships last. Thus he's forty-one and single, but not for lack of trying. So Jaxson buries himself in work and late nights and admires Carter Daniels, the very buff eye-candy at his gym, without any hope for more.
Carter Daniels is a weightlifter whose biceps and triceps distract Jaxson to the point of tripping over his own feet. And it doesn't get any better from there. Just a whiff of the man's sweat turns Jaxson's brain to mush, making conversation practically impossible.
Carter knows Jaxson is attracted to him. But getting the man to stop acting like a scared rabbit around him might take a lot of effort. Still, he may be just the muscleman for the job.
START READING TODAY!
---