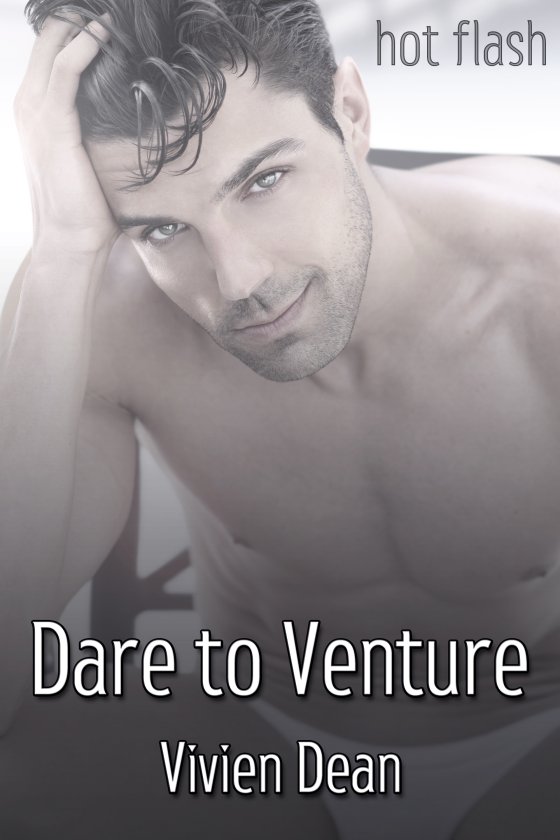 Dare to Venture by Vivien Dean is now available!
Though Bret has been in love with Andreas since they were in college, he swore nobody would ever find out. Andreas doesn't do relationships, and the last thing Bret wanted was to make things awkward within their group of friends.
Now, two of their quartet are getting married. On what is supposed to be a final nostalgic fling, Bret and Andreas come face to face without the others. Will they walk away, or will Bret finally have the nerve to tell Andreas how he truly feels?
Note: This short story was originally published in the charity collection, Love Is Proud.
START READING TODAY!
---