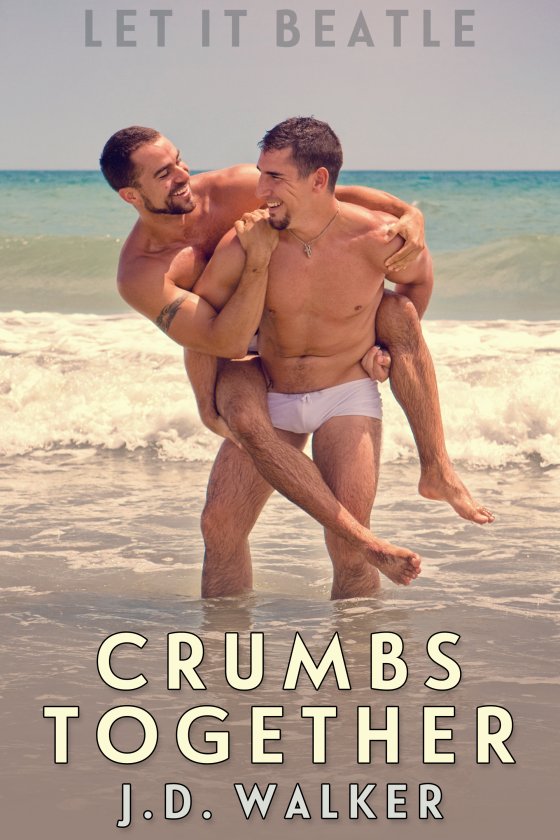 Crumbs Together by J.D. Walker is now available!
Blurb:
Serge Zumpano is obsessed with René Glass, owner of Crumbs Together, the local bakery and patisserie. Not only is the man gorgeous, but his pastries are so good, they make Serge weak in the knees. Put both together, and he's a gonner. Serge knows he has it bad when just tasting a cinnamon roll has him sporting, er … well. But, as addicted as he is to the man's decadent creations, Serge doesn't see himself as good enough for someone like René, famous the world over and completely out of his league.
René won't let that stop him, however, because he has his eye on Serge, too. Step one: get Serge to build him a second shop. Step two: get the man to come over to his house. Step three: seduce him with pastry. Naturally, it's not that simple. But Serge is René's obsession, and he won't let him get away.
START READING TODAY!
---