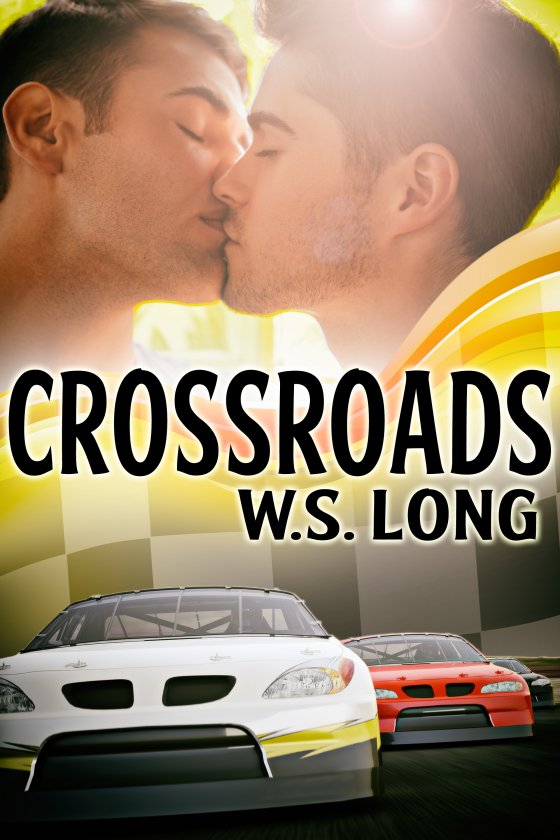 Crossroads by W.S. Long is now available!
Sequel to Too Tough to Tame
Caleb and his husband Sebastian are at a crucial crossroads in their lives. New York City has put challenges and opportunities in their path, and without race car driving, Caleb worries about the future and money. At the same time, Sebastian presses him to have kids. Keeping their love going is Caleb's main goal.
When their friend Cujo visits from Florida, he meets their roommate Tristan. Cujo has always wondered about having a college romance. What would have happened if he wasn't afraid of being with another man? Tristan is charming and loving, and presents a new challenge to Cujo, who's now faced with a decision that will change his life forever. Once he embarks on this path of love, there is no turning back. Can he overcome his fears to find love in a new way?
START READING TODAY!
---