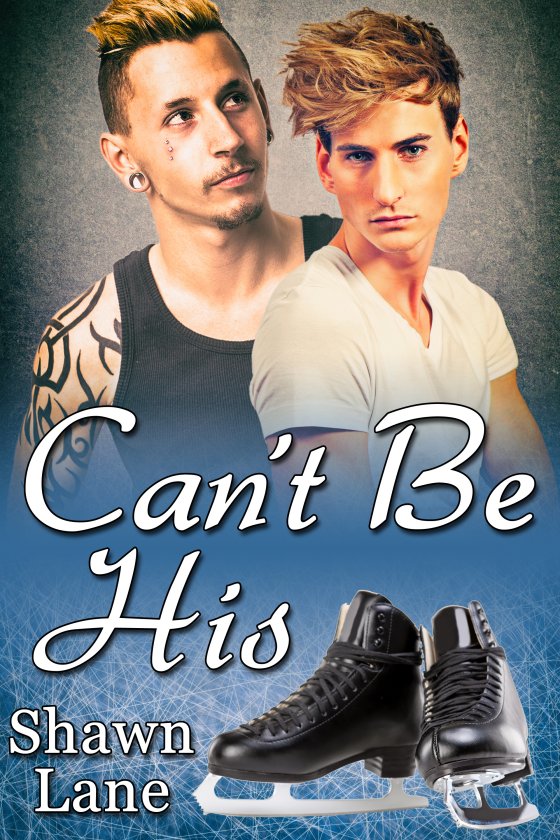 Can't Be His by Shawn Lane is now available!
Blurb:
Exterminator Lonnie "Roach" Raines and ice skater Alexi Summerville have been friends and roommates for years, but they've never taken their relationship to the next level.
When Alexi's coach wants him to train for the World Championship in another state, Roach is forced to examine his feelings before he loses Alexi, possibly for good.
START READING!
---