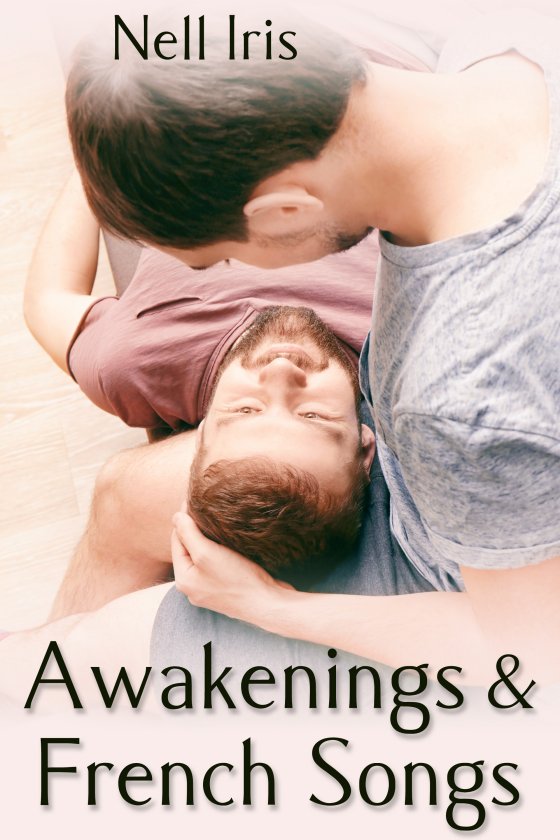 Awakenings and French Songs by Nell Iris is now available!
An existential awakening and lots of French chansons equal a favorite neighbor seen in a new light.
Iggy Wilker never expected his 36th birthday to turn into an existential crisis. When Iggy's friends celebrate him with his usual favorite pastime — drinking, dancing, and willing guys — he suddenly wants nothing to do with any of it. He's fed up and ready for something else. The question is what?
Ronan Clenney has had his eye on his neighbor forever, but as a single father of a precocious eleven-year-old, he's never believed he stands a chance. But over a late night cup of tea, it seems circumstances have changed. Is this the right time, finally?
Iggy has never believed in romance, but can Ronan show him he's wrong? That love is a real thing?
START READING TODAY!
---