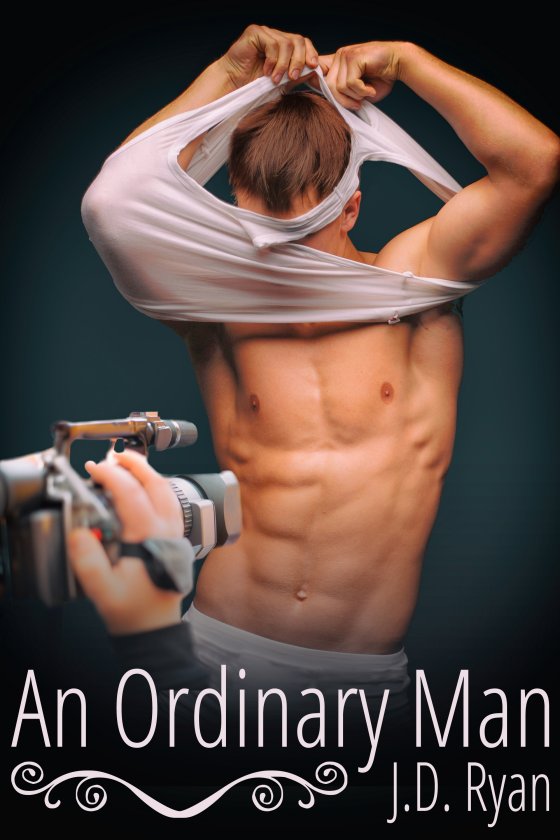 An Ordinary Man by J.D. Ryan is now available!
Blurb:
In the balmy streets of Charleston, adult filmmaker Armand Bettencourt meets a street hustler like no other. Restless, untutored, and sexy, young J.T. Pierce wings off to Los Angeles with Armand.
The last thing on Armand's mind is the new actor, but young J.T. gets under his skin … in more ways than one. J.T. is determined to become the next big gay porn sensation. With that body — and that attitude — he just might.
But Armand's friends set up a doozy of a trick on them. Armand has to make a choice — take a chance on the lad or let him go, painful though that might be. Can a grumpy, middle-aged filmmaker find love with a former street hustler?
START READING TODAY!
---