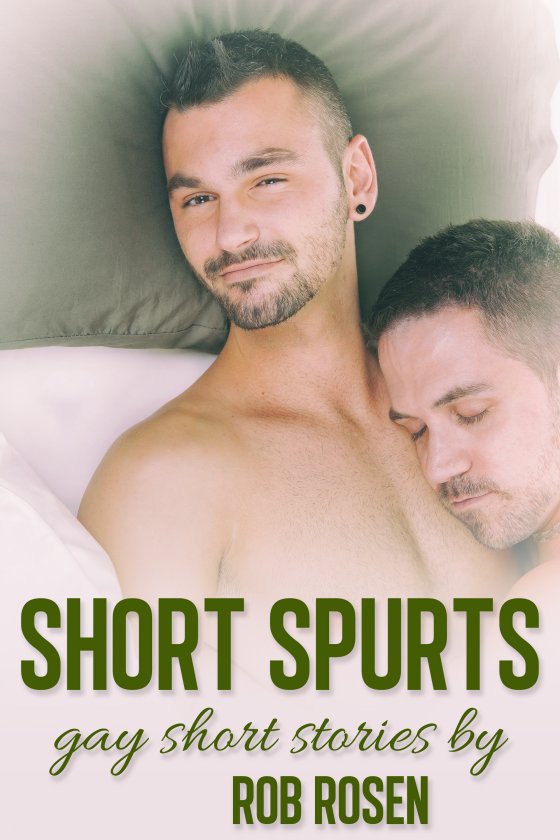 OUT NOW! Short Spurts by Rob Rosen
Rob Rosen, editor of the renowned Best Gay Erotica series, thirteen-times novelist, with more than 200 published short stories to his credit, brings you twenty of his erotic short stories from the past decade. These tales run the gamut from soft and tender to rough and tumble, humorous to emotional, sci-fi to contemporary, and all in his award-winning signature style.
Here you'll find young hippies at Woodstock, old friends meeting under unexpected circumstances, Christmas elves, magical fairies, naked bowlers, and macho military men. There's also a randy mountain ranger, a college student with an unusual sexual talent, a conquering alien, a down-and-out homeless man, and a hairy jockey. With these, as well as a whole slew of other memorable characters who leap off the page, Short Spurts delivers with its unique settings, striking plot twists, and scorching hot, unabashed romance.
START READING TODAY!
---