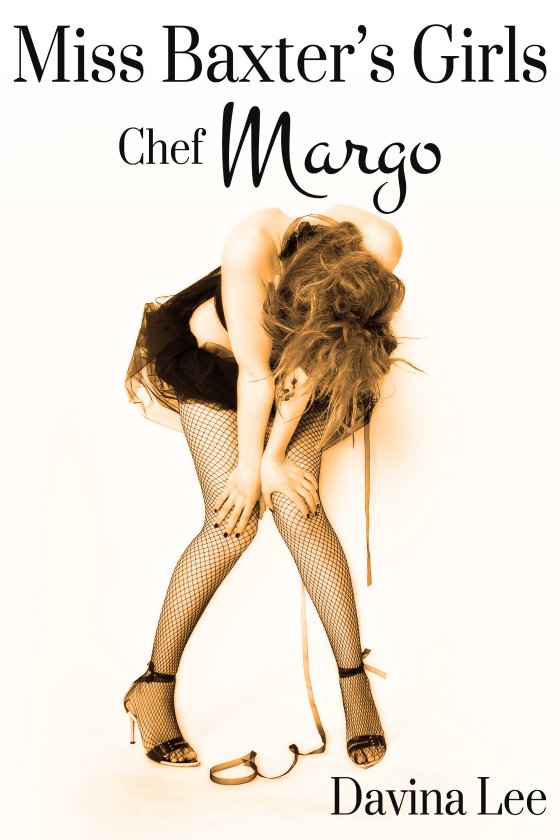 OUT NOW! Miss Baxter's Girls Book 3: Chef Margo by Davina Lee
Hilary Baxter is a retired dominatrix who runs a boarding house for young women. Looking to hire a first-class chef for her enterprise, she arranges an interview with Margo Timesch, a rising star on the local culinary scene.
Poor Margo, already nervous about the interview, is rendered almost speechless when she meets Miss Baxter's sexy assistant and caretaker of the house, Anise Dale. Recognizing Anise as a famous competitive snowboarder, Margo has several fangirl moments and nearly falls apart, but eventually gathers the courage to ask Anise on a date.
On the date, Anise confesses her non-conventional views on sexuality and describes what she would like to do with Margo tied to her bed. Rather than being shocked, Margo is ready to submit to anything Anise proposes.
With plenty of kinky fun, the two seem to be a match made in heaven, but a job offer from a famous restaurant in a city far away puts their relationship to the test. Is great sex enough to keep two women with career aspirations together?

START READING TODAY!
---