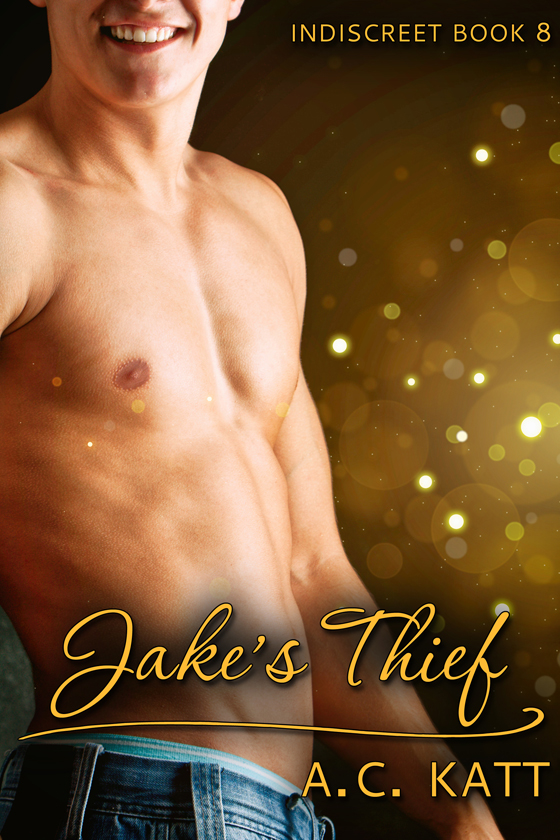 OUT NOW! Jake's Thief by A.C. Katt
What happens when a desperate man tries to pick a Dominant's pocket?
Jake Cohen is lonely; he wants a submissive of his own now that his friends all have someone to take care of. He's so desperate he's going to ask the Sub Club for help. Until the worst pickpocket ever bumps into him one night.
Davey just doesn't have it in him to be a good pickpocket but he's desperate. Luckily, he tries his skills on Jake. When Jake hears Davey's story, he's inclined to help him. Jake also thinks Davey is just what he needs both in his professional and personal life.
Can two desperate men looking for the same thing overcome their pride and fears, and give in to their wants?

START READING TODAY!
---