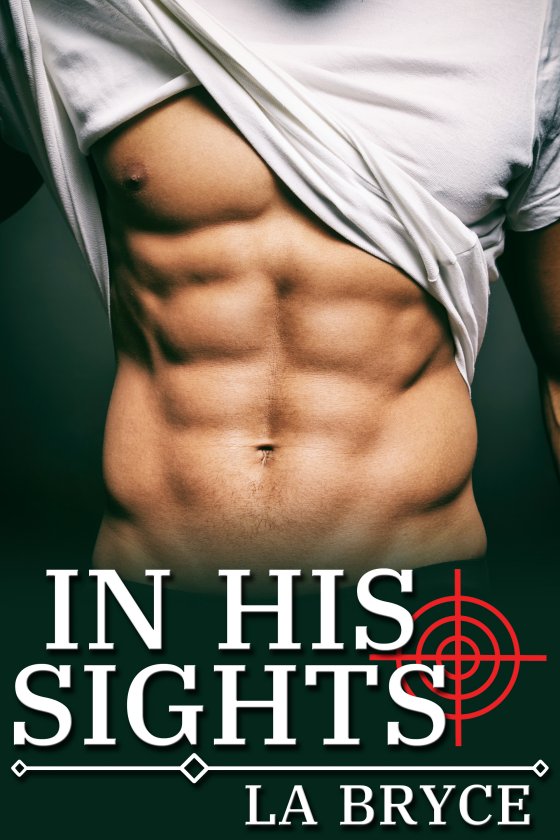 In His Sights by L.A. Bryce is now available!
Meet two men who need each other's help but don't realize it until it's almost too late.
Noah is gay and terrified someone might find out. So much so that when he was blackmailed with pictures of himself with another man, instead of coming clean, he left his SEAL team without a word.
The other man is openly gay Mason, a former Marine and now part of the FBI's Joint Terrorist Task force. It takes eight years after their first meeting in the desert for a chance event bring the two men together again. Now Noah must decide if he's ready to accept who he is or if it's easier to cut and run. Can they navigate the obstacles in their path to build a relationship? And why does the thought of that scare them more than investigating a group of terrorists?
START READING TODAY!
---