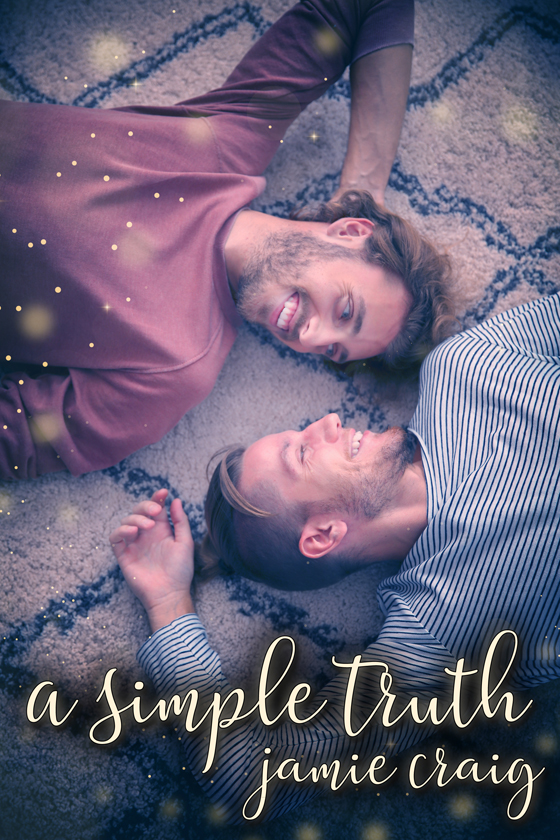 OUT NOW! A Simple Truth by Jamie Craig
Shy and private, Charlie Labrecque has lived a lie for most of his adult life, choosing to marry a woman and father a child rather than come out of the closet. But now that he is divorced and sees his young son only half the year, he decides it is time to start being honest with himself. And his friends. Starting with his best friend, openly gay Bryce Hanson.
Bryce responds with his encouragement and promises to be Charlie's training wheels through the difficult transition. But now that both men feel like they can be honest with each other, new desires are found, and new truths are spoken …

START READING TODAY!
---