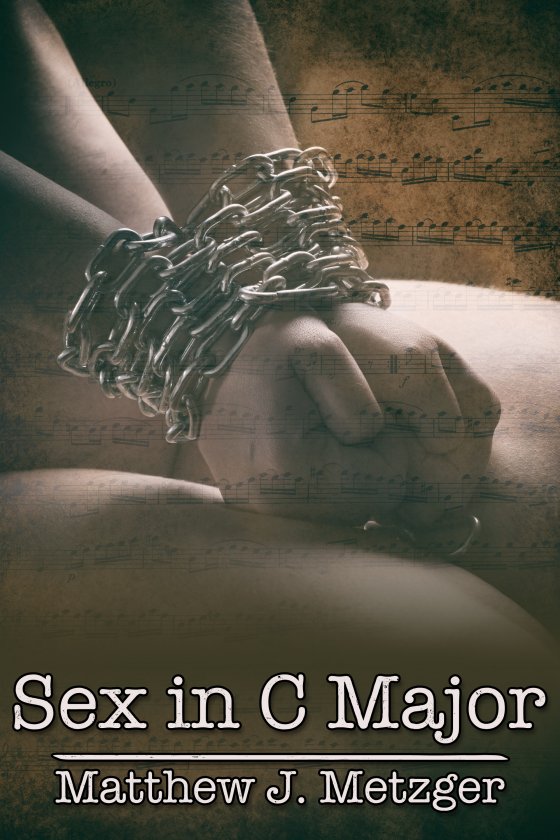 Sex in C Major by Matthew J. Metzger is now available!
Blurb:
Stefan has … fantasies.
He knows chasing those fantasies is only going to end in disaster, but he can't seem to stop his self-destructive spiral. He's a transgender man struggling to come to terms with the intersection of his identity and his sexual fantasies as a submissive. He needs someone to take control before he loses it completely.
Daz can take control. He can teach Stefan everything there is to know about sex and submission, but for some reason, he can't get inside Stefan's head. Daz can stop Stefan's self-destruction but not the fear that fuels it.
Stefan needs to know who he is before he can accept what he is. And it's Yannis — Daz's aromantic, asexual, stern, and sarcastic partner — who has the answer.
START READING TODAY!
---