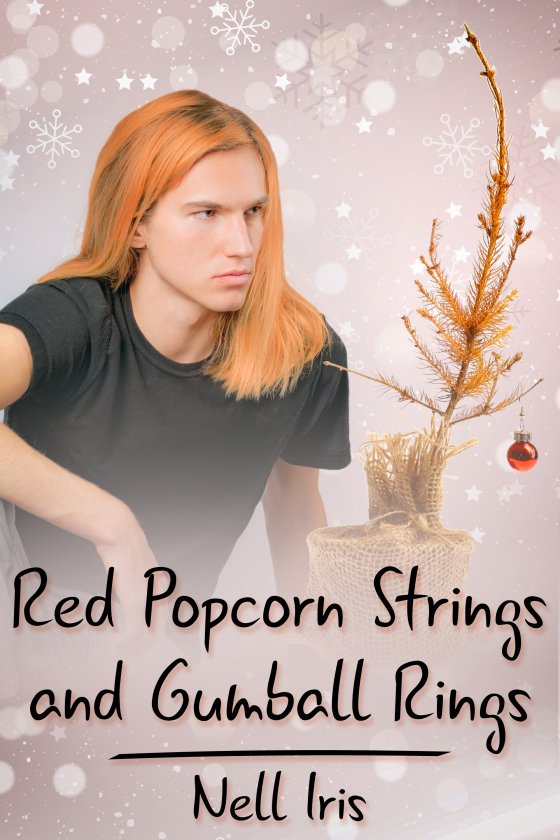 OUT NOW! Red Popcorn Strings and Gumball Rings by Nell Iris
Young couple Ellis and Casey's Christmas is set to be a lean one. Struggling financially, they're only able to manage the most basic needs for their holiday celebration. They can't afford luxuries like a turkey. Or decorations. Or presents. Between the recent death of Casey's beloved momma, and Ellis' estrangement from his family, all they have is each other.
When Ellis finds the saddest looking Christmas tree south of the Mason-Dixon line thrown outside his workplace and brings it home to Casey, things look up. Because what more do you need to have a Merry Christmas than enthusiasm, ingenuity, and someone to love?

START READING TODAY!
---