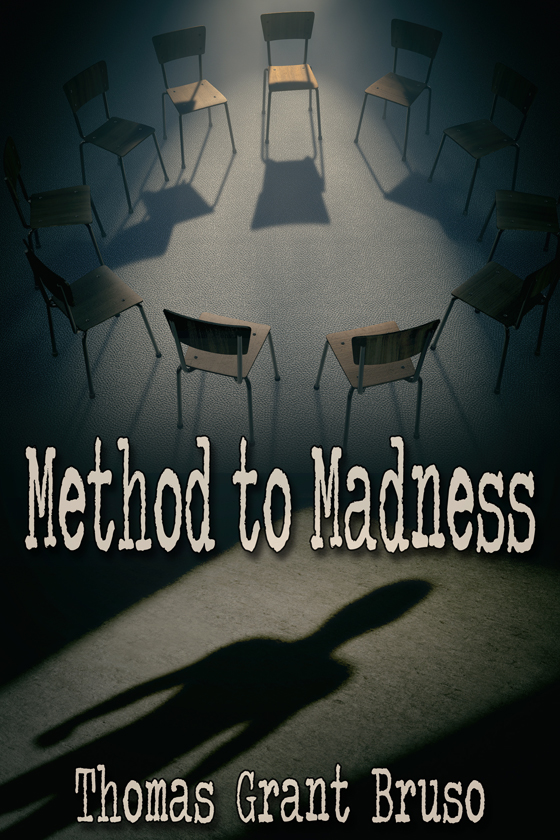 OUT NOW! Method to Madness by Thomas Grant Bruso
Five years ago, Jack Ballinger was a police officer.
He has since moved from the small upstate New York town of Black Falls for greener pastures and a peaceful life alone in the Green Mountain State. Time has changed Jack — he is no longer the man he used to be. A significant challenge for him has been the heartbreaking loss of his boyfriend, companion, and one true love, Steve.
Now alone, Jack has yet to deal rationally with the immediate changes of his new life. After losing his partner, Jack drank heavily to numb the pain and forget his life-changing loss. Now he must find a way to move forward without Steve and the life he built for himself. Joining an Alcoholics Anonymous group helps quiet the voices that still keep him awake at night. But something much darker has followed him to his life in the quiet corners of Vermont.
When Jack thinks he has buried the scars of his past, a new nightmare emerges. How far will Jack go to end the imminent evil in his life and kill it for good?
Trigger warning: this story addresses suicide and suicidal ideation.
START READING TODAY!
---