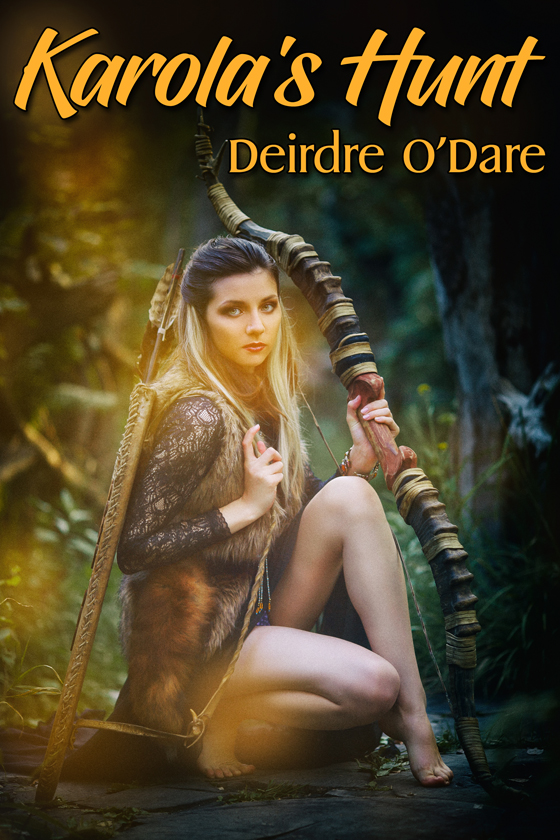 OUT NOW! Karola's Hunt by Deirdre O'Dare
Karola, daughter of Diana, has grown up in the remote forest, with dryads and kelpies for her nursemaids. She has never seen another human until she encounters a hunter trespassing in 'her' woods. She is not sure what to make of him since they look very different but they begin to converse and then to play a few games. This is a novelty to her but she discovers some are very pleasurable.
Damien is the son of the leader of a regional village and is fascinated by the beautiful girl he discovers in a distant forest he has not visited before.. He finds her more appealing than the girls at home with which he is familiar. Her innocence and ignorance surprise him, but teaching her promises many delights.
START READING TODAY!
---