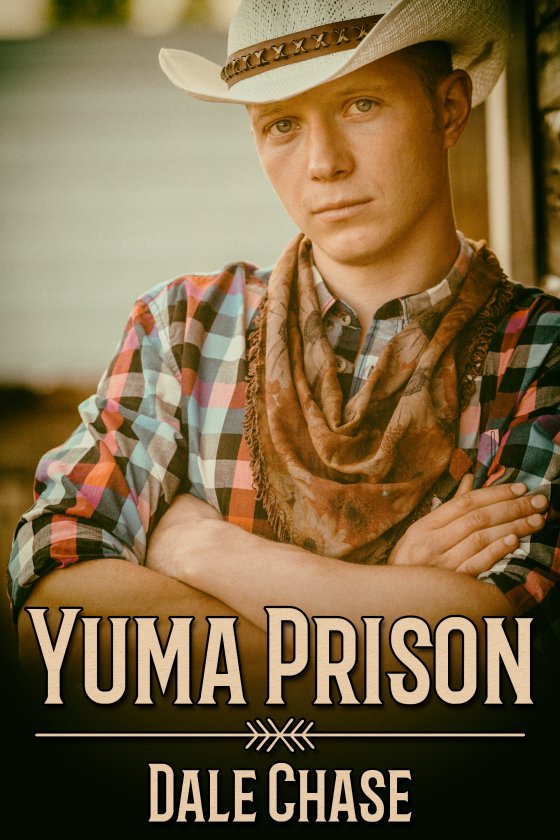 Yuma Prison by Dale Chase is now available!
Blurb:
When young Wynn Dyer is released from Yuma Prison after a six-year sentence, he's forced to sell himself for money as a matter of survival. Town marshal Jack Halligan becomes one of his customers, falling for Wynn and helping him land a cowhand job on a local ranch.
Then Wynn takes up with another cowhand named Lane. This not only complicates Wynn's situation, as he still believes he loves Jack, but leads to problems for the marshal.
Inexperienced in matters of the heart, Wynn tries to hold onto both men but risks losing them both. Can this young cowboy find his way in romance and in life?
START READING TODAY!
---