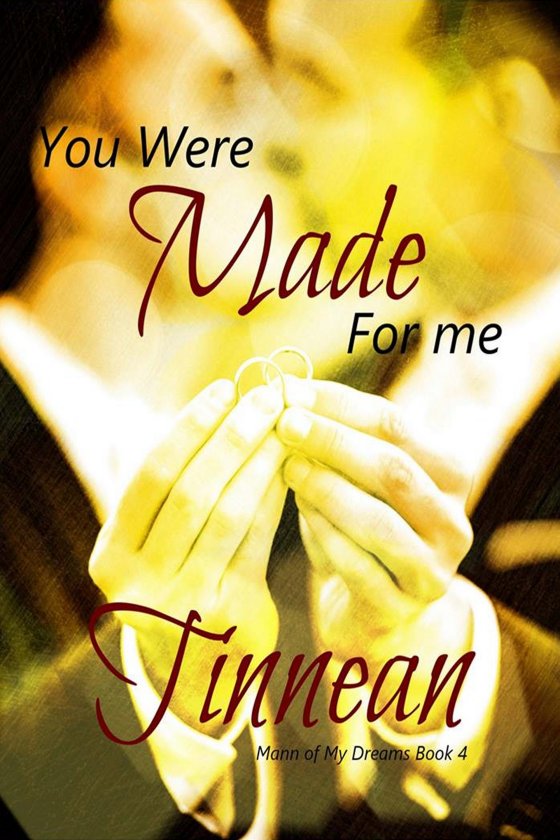 NOW ON OUR SITE! You Were Made for Me by Tinnean
After one year, eight months, and five days — after both being shot, after Mark Vincent rescuing Quinton Mann from kidnappers and Quinn rescuing Mark from a rival anti-terrorist organization, after dealing with deaths in the family and betrayal in the workplace, the CIA spook and the WBIS spy are going to get married.
"I hope you feel deeply loved, for you are. I have no greater gift to offer you than my heart, and I give it to you freely. I promise I shall always do my best. I feel honored to be your husband, and I … I'm happy to call you mine."
Those are Quinn's marriage vows to Mark. Mark's vows remind Quinn he'd promised forever.
Their story hasn't reached its end yet — there are questions that still need answering. What will happen to the spy and the spook and the people they love when those answers are finally uncovered?

START READING TODAY!
---