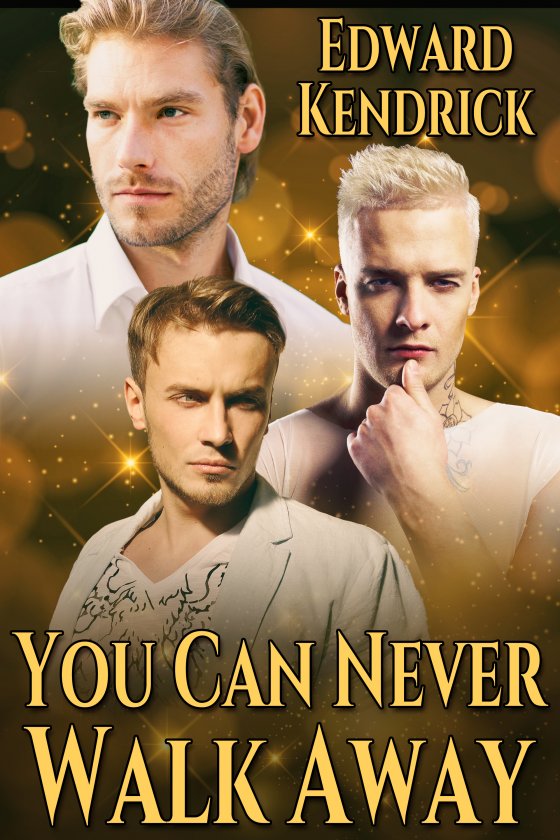 You Can Never Walk Away by Edward Kendrick is now available!
Blurb:
When his lover is killed while they're on a job, Kegan goes into seclusion, vowing never to return to the Agency, the covert organization they worked for. His handler has other ideas, tricking Kegan into coming back, then partnering him with Gage to find and eliminate Ash, a rogue operative.
Kegan and Gage locate Ash only to discover he's on the run because he found out that Patterson, the head of the Agency, is not what he seems. When the three men team up to bring Patterson down, will their budding personal relationship save them — or get them killed?
START READING TODAY!
---