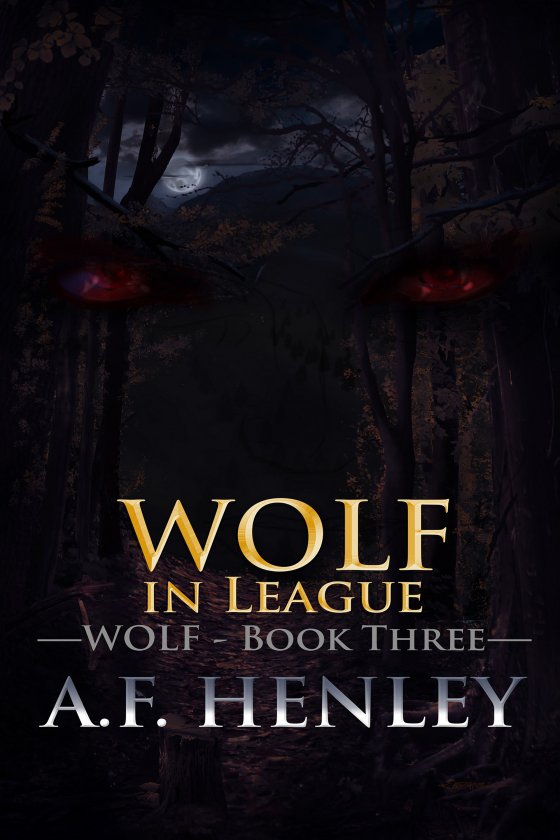 OUT NOW! Wolf, in League by A.F. Henley
It's been months since anyone at the Committee has had any contact from the O'Connell family or their pack members, and they are not happy. Suspicious of the activities that took place in D.C. and determined to find out what the wolves are up to, the Committee recruits one of their newest residents, Dr. Matthew Dietrich, to play the part of neighbor and infiltrate the family.
Matthew has always been a keep-to-himself kind of person. Though idealistic and optimistic, he prefers to work in solitude, at night, while he researches the findings that he hopes will one day change the world. When he's approached by the executives of the Center, he has no idea why they'd choose him. And to say he is skeptical over the concept of men that can shift into wolves would be an understatement.

START READING TODAY!
---