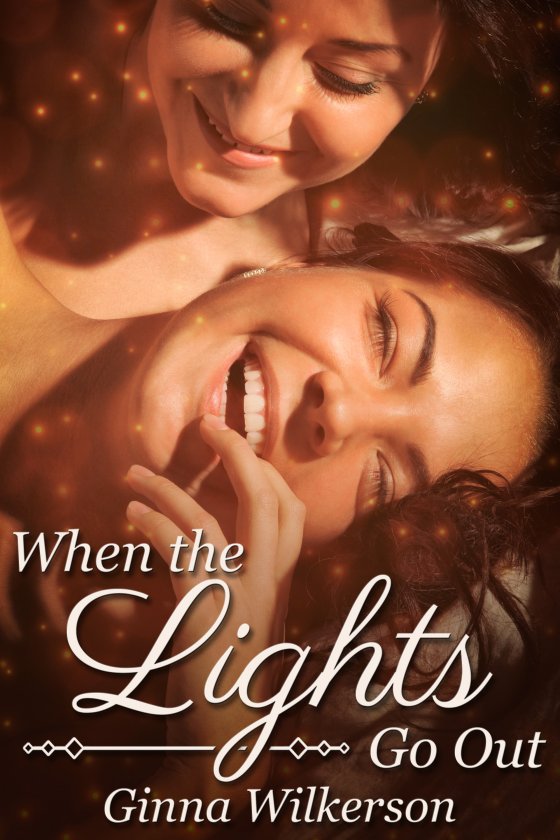 When the Lights Go Out by Ginna Wilkerson is now available!
Blurb:
Nicole approaches the Christmas holiday with sad nostalgia after a recent breakup with her girlfriend Emma. But much to her surprise, she finds herself attracted to a woman in her forties who her grandfather has been dating.
During her holiday visit, a storm takes out the power, and in the resulting black-out, romance blossoms between Nicole and Poppi's "friend." Then Nicole's former partner shows up to complicate things.
Will this holiday drama end in heartache, or will Emma and Nikki get a second chance?
START READING TODAY!
---