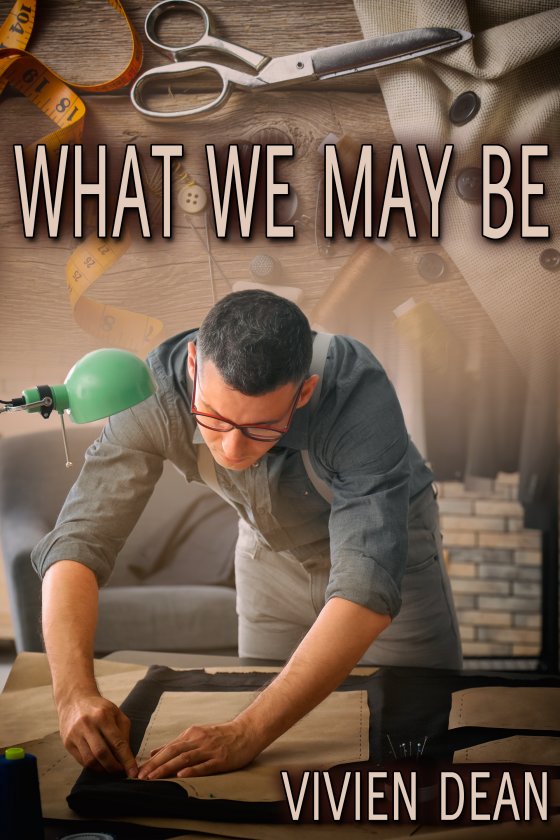 OUT NOW! What We May Be by Vivien Dean
Fashion is Jared Harvey's life. Once a top model, now an aspiring designer, he never expects to be attracted to a man who wouldn't know his Versace from his Valentino. But Rick Paulson makes him rethink everything he's ever assumed he wanted in a man.
Rick's generous, built like a brick house, and best of all, hungry to let Jared take control. Together, they ignite passions in each other neither wants to extinguish. So what if Rick doesn't care about Jared's Cavalli? Life's more than a runway, especially with a man like Rick around …

START READING TODAY!
---