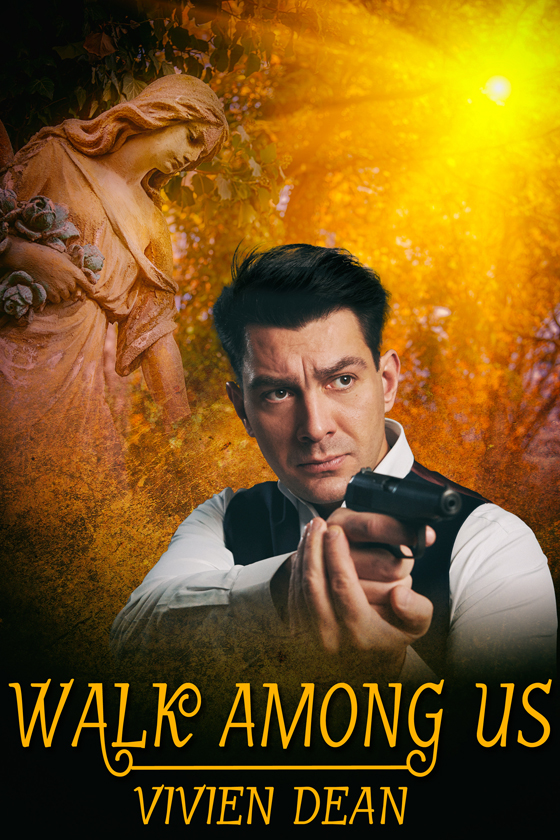 OUT NOW! Walk Among Us by Vivien Dean
As an artist in NYC, Calvin Shumacher finally has the life he's always wanted. In fact, only one thing can get him to come back to Illinois — his father's funeral. All he wants is to bury his dad and hightail it back to New York, but a sniper at the graveyard puts those plans on indefinite hold.
So does Matthew Soto. The gorgeous gunman who speaks of monsters wearing human faces. And predicts there won't be a body for police to find.
Calvin doesn't know what to think when Matthew claims he didn't do anything wrong. All he knows is that this man's haunted eyes seem to pierce right into his soul. But as each of Matthew's assertions comes true, Calvin slowly realizes this killer could be the only thing standing between him and an unspeakable evil …

START READING TODAY!
---