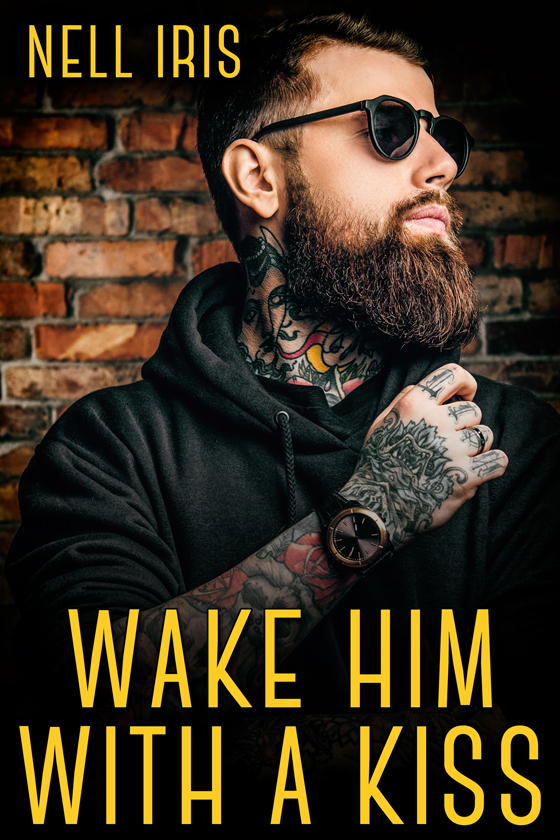 OUT NOW! Wake Him with a Kiss by Nell Iris
When Lo is dragged into the tattoo shop by his bossy cousin, he steals everyone's attention. The big man is afraid of needles but wants a tattoo to celebrate an important moment in his life. And he wants Amos to do it.
Tattoo artist Amos is mesmerized by Lo from the moment he lays eyes on him. He's huge but kind, strong but gentle, and his freckles … God, his freckles.
They hit it off immediately, but Lo grows nervous as the big moment approaches. Will Lo flee from the tattoo machine before they have time to get to know each other? Before they have the time to see if the sparks will turn into something more?

START READING TODAY!
---