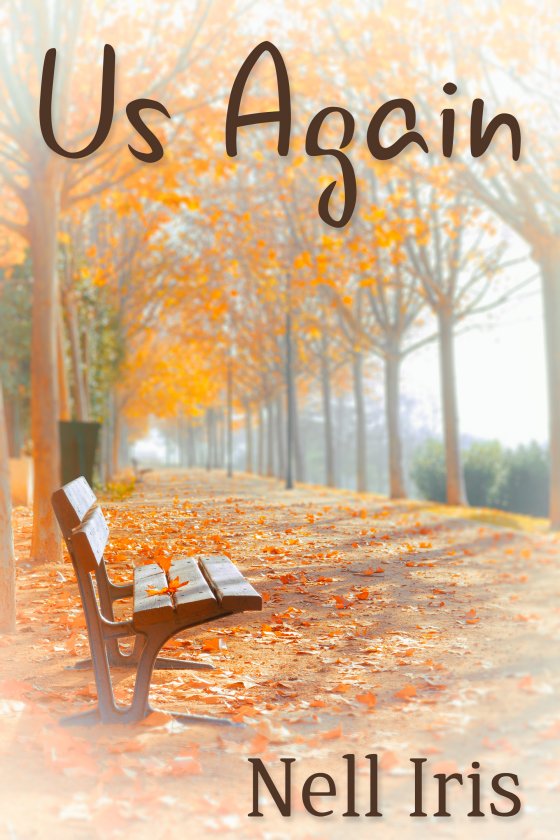 Us Again by Nell Iris is now available!
When Alex gets a call in the middle of the night telling him his ex-boyfriend is in the hospital, he only hesitates for a second before rushing to Sammy's side. But the Sammy in the hospital bed is fragile and not the same man who told Alex to leave seven months ago.
Alex wants to help Sammy get better and is desperate to find out what went wrong between them. Maybe he'll even get a second chance with the man he hasn't been able to get over.
But will Sammy let Alex back into his life?
START READING TODAY!
---