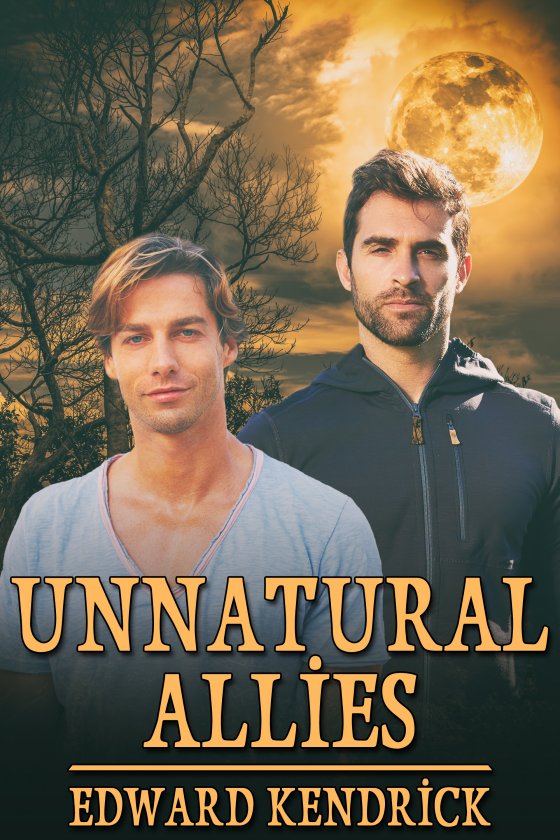 OUT NOW! Unnatural Allies by Edward Kendrick
Vampires and werewolves are natural enemies. Therefore, Andre has no regrets about killing Raúl, the Alpha of the Wintermane pack, who plans to attack the Crimson Cathedral nightclub, revealing the presence of vampires to the human world.
When Sand learns of his brother's murder, he debates seeking revenge because he hates Raúl, who backed their father when he forced Sand out of the pack for being gay. Then, he discovers that Estebe, the new Alpha, plans to continue Raúl's mission.
Things come to a head when Sand, a bodyguard, escorts a client's daughter to the nightclub and the club's owner tells Andre to find out why Sand is there. Despite their differences, instant lust drives Andre into Sand's bed-but not before they agree to work together to stop Estebe.
Can they successfully end Estebe's existence — and survive? And, will their relationship stand a chance as lust turns to an attraction that defies the belief that they are supposed to be mortal enemies?

START READING TODAY!
---