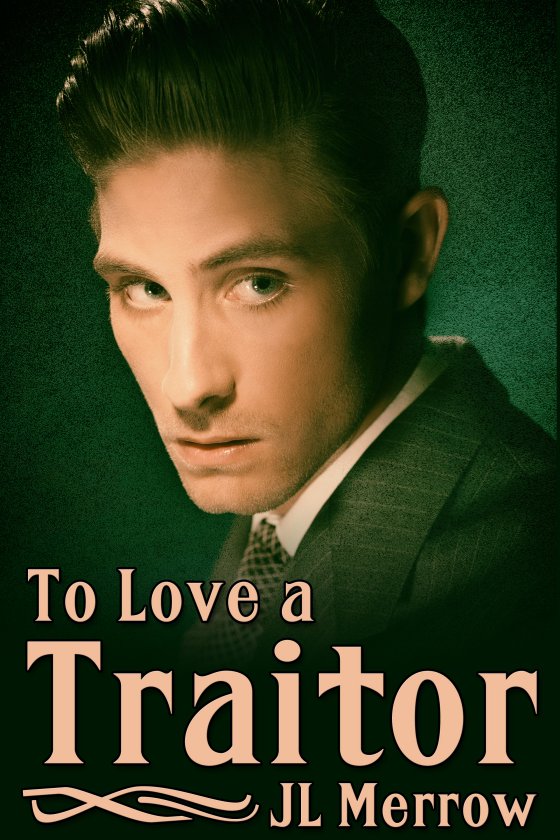 To Love a Traitor by JL Merrow is now available!
Blurb:
Wounds of the heart are the hardest to heal.
Solicitor's clerk George Johnson has a secret goal when he moves into a London boarding house in the winter of 1920: to find out if his fellow lodger, Matthew Connaught, was the wartime traitor who cost George's adored older brother Hugh his life.
Yet the more he gets to know his quarry, the more George loses sight of his mission — and his heart. Blessed with boyish good looks and charm in abundance, ad man Matthew is irrepressibly cheerful despite having lost an arm in the Great War — and soon makes plain his attraction to George.
As George's feelings for Matthew grow, so does his desperation to know the truth about what happened that day in Ypres. Even if bringing all their secrets to light means he'll lose the man he's come to love.
START READING TODAY!
---