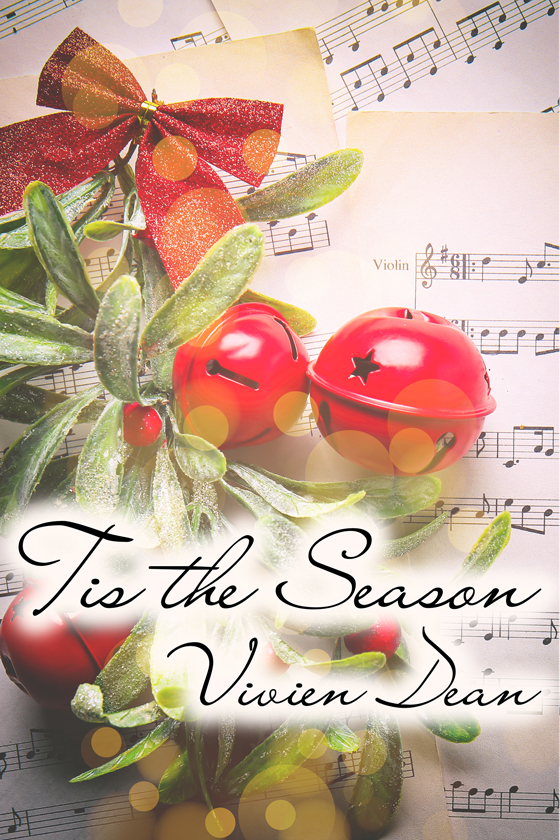 OUT NOW! Tis the Season by Vivien Dean
For divorced dad Alex Tunney, the Christmas choir concert seems like the perfect time to show his son he's ready to work on their relationship. Arriving late isn't his fault, but the last thing he expects is for Jake to take off without a word once the concert's over. He's not the only abandoned father, though. Marty Osterberg waits for his daughter, and when they discover the teenagers have left together, they team up to find them.
Of course, Alex would have a much easier time if Marty didn't look exactly like the perfect present to find under his Christmas tree …
START READING TODAY!
---