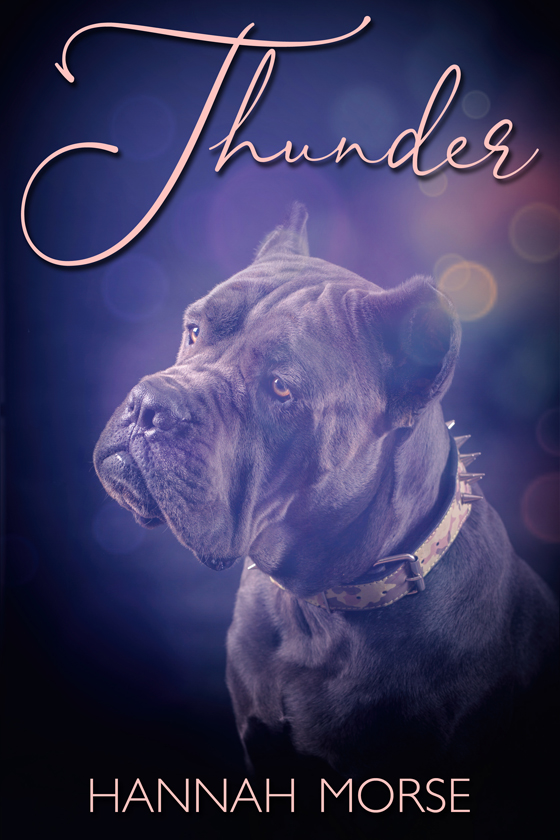 OUT NOW! Thunder by Hannah Morse
Saul Cobb used to think he'd sell insurance like his Pa and stay married to his wife forever while running with a local biker gang in Topeka, Kansas. When his sexuality turned his life upside down, he washed up in Ruidoso, New Mexico, where he found a new kind of family. He likes his bike, his dog Thunder, and the horses he takes care of. It shouldn't matter that he still hasn't quite figured himself out or found that special someone.
Leaving his home in England looking for a new start, jockey turned horse trainer Liam Woods is delighted to discover something he wasn't looking for at the racetrack: a man with raven hair, brooding eyes, and a soul that begs to be his.
Saul might be all storm clouds to Liam's sunshine, but when a real storm throws them together, they find out just how well-matched they are.
START READING TODAY!
---