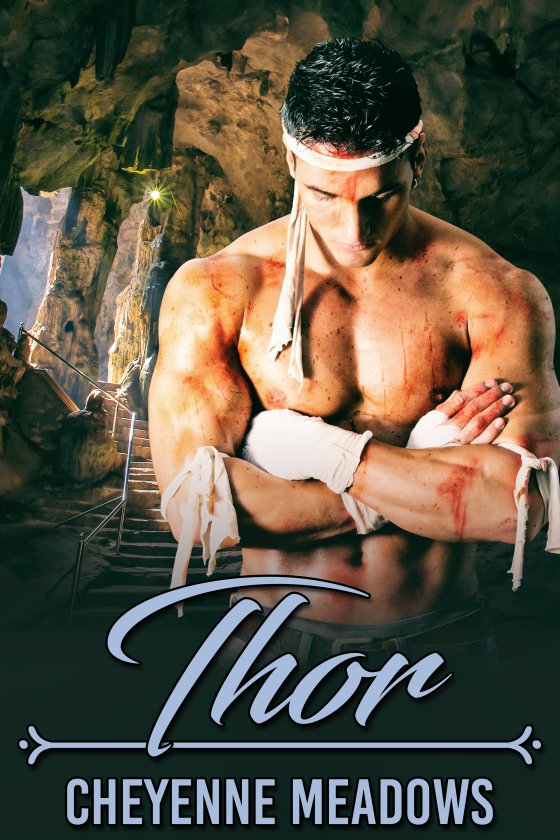 OUT NOW! Thor by Cheyenne Meadows
Book 2 in the Misfit Shifters series and sequel to Mitch
Thor, the winged lion guardian of the Bluebird Valley Preserve, is dying, and too weak now to sustain his powerful magic which protects the land and inhabitants from harm. There's only one way to save himself and that's by sacrificing Zach.
When a gut feeling lures Zach back to the preserve, he answers it. Despite his tragic breakup with Thor a decade earlier, he knows he must step in to help the man save the preserve, even as Thor does his best to deflect him at every turn. But Zach can out stubborn a mule.
As winged horse, Zach is more than just a pretty face. His special abilities pale, however, compared to what happens when he and Thor come together. What Thor doesn't count on are new and old enemies forcing his hand — and Zach's persistence, not just in saving him and the Preserve, but in stealing his heart, as well.
START READING TODAY!
---