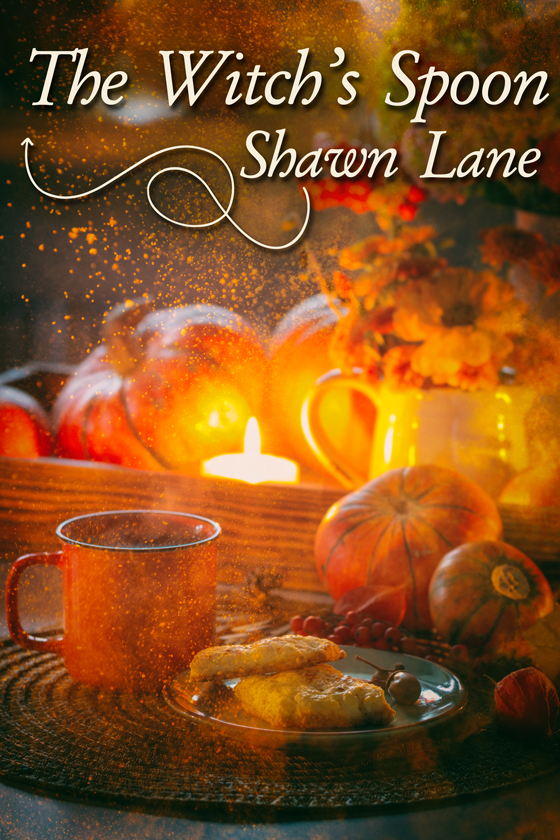 OUT NOW! The Witch's Spoon by Shawn Lane
Sean Kelaghan lives a quiet life running a teashop, The Witch's Spoon, in Vermont after the death of his husband. His favorite time is fall and he looks forward to the treat of his special Halloween and Autumn themed tea events.
When a new man moves into the tightknit Vermont community with plans to open a wine bar, Sean can't help but be intrigued. Carmichael Donovan might have a strange name but he's one gorgeous man and doesn't hide the fact he's very interested in Sean. It's been a long time since Sean's had a relationship, but this is definitely no trick.
Getting to know Donovan and welcoming him into their community makes Sean look forward to whatever the future may bring, and it looks like that future might just be with Donovan.
START READING TODAY!
---