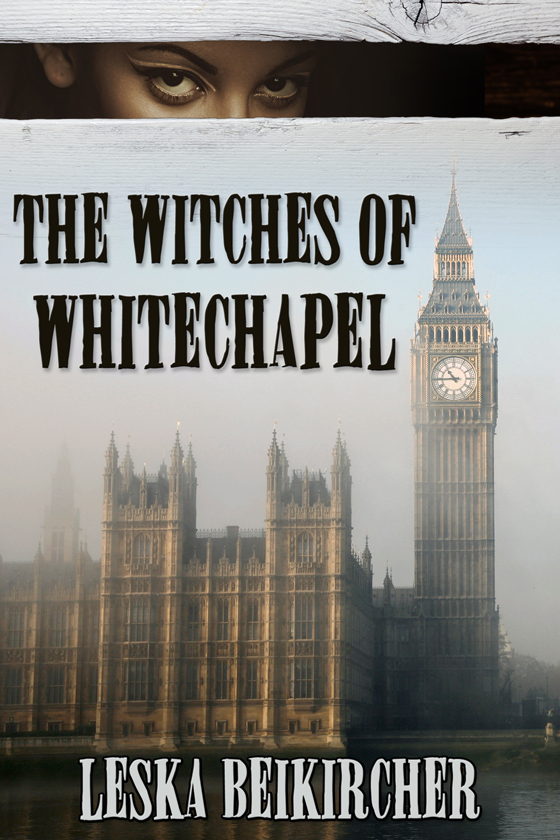 OUT NOW! The Witches of Whitechapel by Leska Beikircher
Sequel to The Demons of Whitechapel
Neurotic Detective Inspector Simon Stark of the London Metropolitan Police Homicide Division is facing the toughest case of his short field experience: A ritual murder that looks like an awakening ceremony. An awakening ceremony to bring back an old evil to London — The Demon King.
Simon has to delve deeply into the ancient lore of witchcraft to make sense of what is happening and solve the murder. He also has to delve deeply into his own feelings, because now that he and his sergeant, Ralph Golding, are fast becoming an item, Simon has to learn how to handle a relationship, which something the voices in his head do not take kindly to. But Simon is determined to make it work.
Can he solve the case and win Golding's heart, too?

START READING TODAY!
---