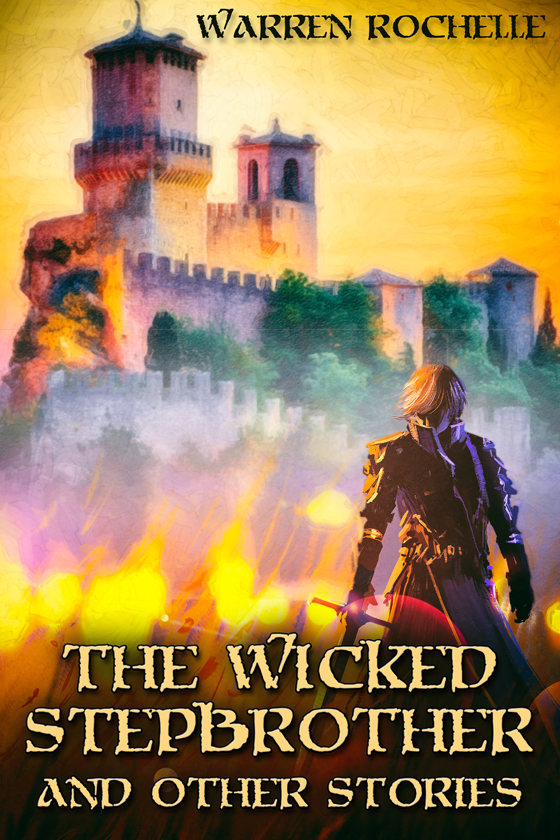 OUT NOW! The Wicked Stepbrother and Other Stories by Warren Rochelle
Fairy tales. Prince Charming fights evil, wins the princess, lives happily ever after. Three sons, three wishes, witches, dragons, a quest, and happily ever after.
These stories are part of our cultural fabric. The stories change in retellings to reflect contemporary culture, such as Princess Charming, or heroes and heroines as people of color. In this collection, queer characters take center stage in stories that grew out of questions:
What if the prince falls in love with Cinderella's gay stepbrother? What if Rumpelstiltskin doesn't really want the Queen's child but rather the King himself? What if Beauty and the Beast are two men?
These stories explore metaphors of magic and the magical, this time, with a gay perspective. What price must be paid for happily ever after? Duty or love? Is love worth great sacrifice? Once upon a time …

START READING TODAY!
---