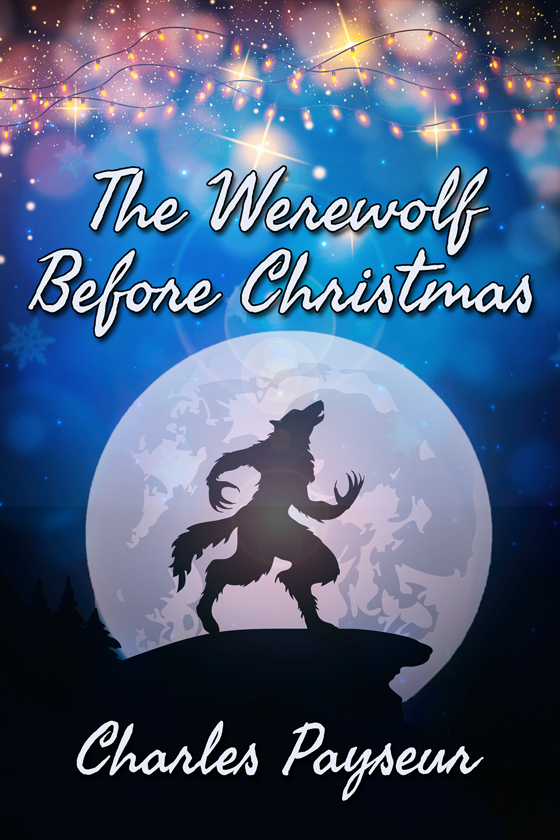 OUT NOW! The Werewolf Before Christmas by Charles Payseur
Ray seems like the perfect boyfriend — he's gorgeous, incredibly romantic, and has a mechanical suit that he invented to become the dastardly MantaRay. For Alec, who also spends his nights making life difficult for do-gooders everywhere, it's a match made in supervillain heaven. Except that Ray is a bit too into the hit soap opera, All My Werewolves. When tempers flare during what's supposed to be a quiet night out, Alec nearly ruins everything over a stupid bet with an alien gorilla.
Desperate to prove his feelings to Ray, and with Christmas fast approaching, Alec decides the fastest way to Ray's heart is by embracing the thing that threatens to divide them — a certain werewolf show with a certain star actor who Ray admires. A simple case of kidnapping promises to do the trick, only fur (and fandom) fly when Alec's romantic gesture leads to a very hairy situation.
Can Alec prove to Ray how much their relationship means to him, or will his plans be ruined by the werewolf before Christmas?
START READING TODAY!
---