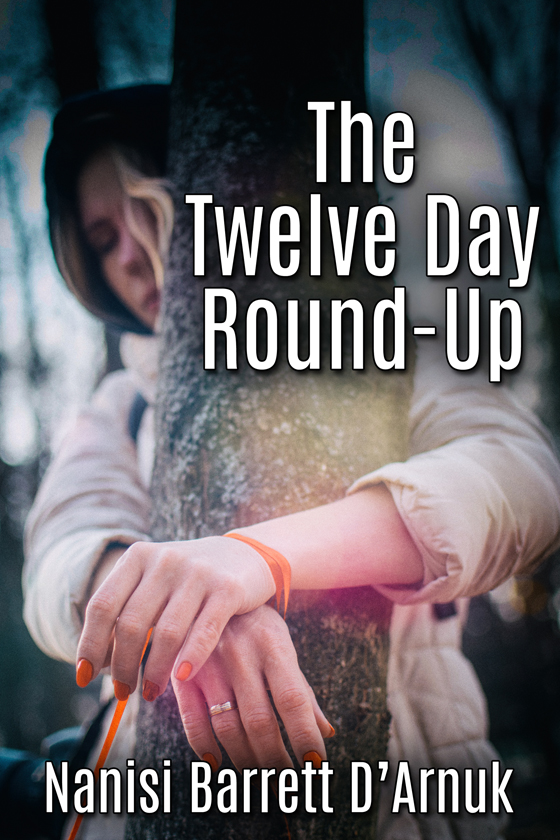 OUT NOW! The Twelve Day Round-Up by Nanisi Barrett D'Arnuk
Sequel to The Shaded Parlor
JuliAnn and Vivienne might find a new slave to service both of them.
Whether it was boredom or a last ditch effort, Shani has signed herself up for a two week retreat where submissives try to entice rich Dominatrices to offer them a six- or twelve-month contract. That sounded a whole lot better than the no-growth job she had at a convenience store. The subs outnumber the Dommes almost three to one, though, so her chances aren't great.
When three Dommes express an interest in her, she must prove her value and show how much she can endure.
START READING TODAY!
---