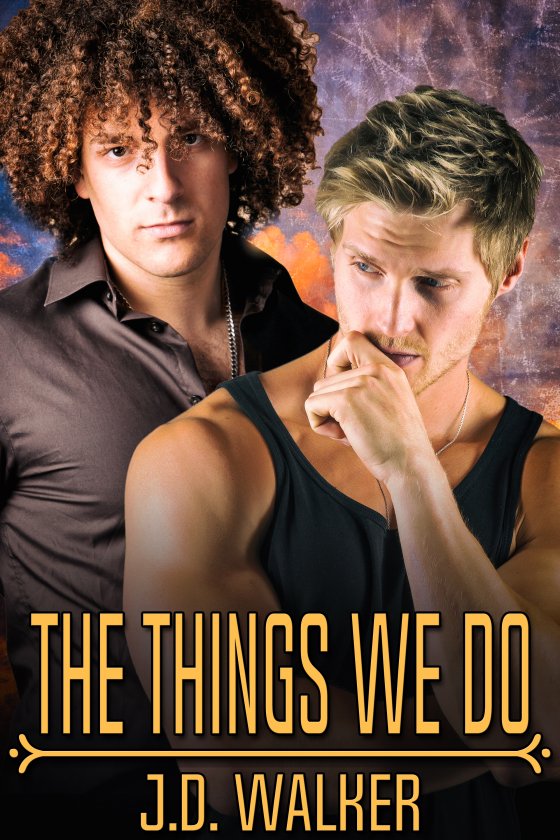 The Things We Do by J.D. Walker is now available!
Blurb:
Scotty Reedville has had his office job for two years, long enough to fall for Ryker Callen, head of the landscaping crews. It's ridiculous, really. How could he fall for someone so completely his opposite in every way? Answer: he couldn't help it. Still, Scotty would never make a move because he doesn't think Ryker would go out with a guy who wears braces and snaps at everyone.
However, when Ryker is injured in a softball game one weekend and needs a place to live temporarily that doesn't have steps, Scotty's boss Gavin suggests he stay with Scotty. The time they spend together is both the best and worst thing that has ever happened to Scotty, and he doesn't want it to end. But it must.
Thankfully, Ryker has other plans. Can the two men stumble their way to love?
START READING TODAY!
---