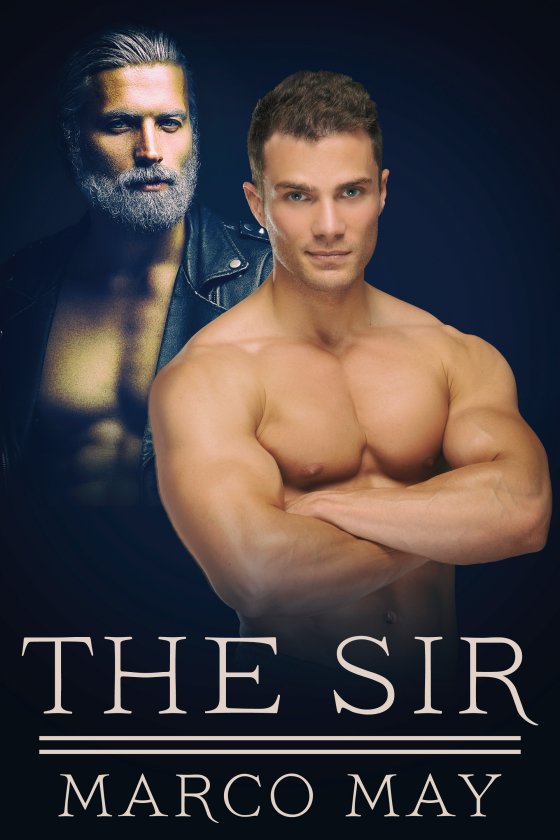 OUT NOW! The Sir by Marco May
Twenty-year-old Jacques fantasizes about being with much older men. All the guys he's been with around his own age just didn't cut it, and the one man he's been with who was older wasn't old enough. He wants a true silver fox, and he's more than willing to seek out one who attracts him the right way.
That's when he meets Sir Nicholas, who might as well be a reimagined Santa stud. After an awkward encounter at the gym where Jacques works, Nicholas offers him a job that pays far more than his janitor position. He's to be a kept sex slave to serve Nicholas — and whomever else the sexy Sir wants him to serve. Jacques eagerly accepts. After all, Nicholas is exactly the man he's waited so long to find.
But the more he spends time with Nicholas, the more Jacques wants exclusivity. He's determined to win his sexy silver fox over to monogamy. Will he manage to get what Nicholas doesn't seem willing to give? Or will he be just another temporary toy?

START READING TODAY!
---