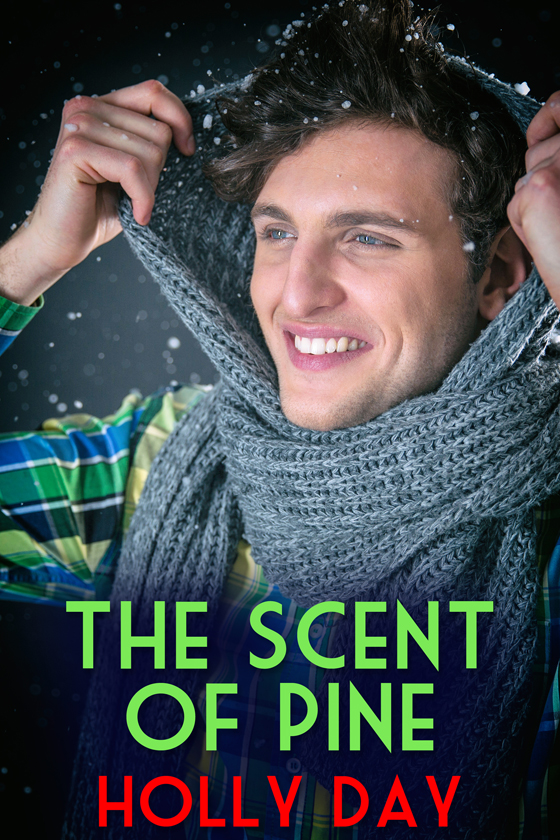 OUT NOW! The Scent of Pine by Holly Day
Ashton Cross was stupid enough to fall out a window while trying to catch a criminal. Now he's on sick leave and has been for weeks, and has nothing to do but watch his neighbors go about their day. It's driving him insane. When he gets a Christmas card not meant for him, he doesn't think much of it, but then there is another and another, all with the same motif.
For two years, Rafael Vidal has been hiding from his ex. He almost believed he'd gotten away when his neighbor knocks on his door to hand over a stack of Christmas cards. One look at the writing, and Rafael suspects he has been found.
When Ashton understands the situation, he's set on catching Rafael's ex. He might not be ready to get back to active duty at the police station, but finally, he has something to do, and he doesn't mind keeping Rafael close. Rafael is trying to distract himself by helping Ashton put up Christmas decorations, but will they be able to enjoy Christmas with his stalker ex lurking around the corner?
START READING TODAY!
---