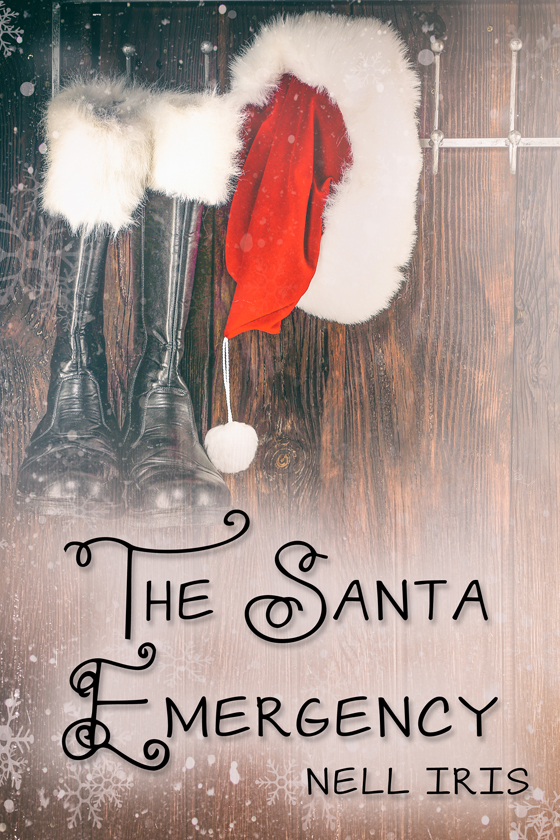 OUT NOW! The Santa Emergency by Nell Iris
"I have a Santa emergency and I desperately need your help."
Sigge isn't exactly a grinch when it comes to Christmas, but he's not a fan of the holiday either. So when his new neighbor Kristian shows up in a panic, begging him to help by donning a Santa suit, Sigge's gut reaction is to say no. But Kristian is cute and funny, rendering Sigge powerless against his heartfelt plea — especially after a promise of spending more time together — so he agrees.
The instant connection deepens as they share mulled wine and conversation as easy as breathing. But is it just holiday magic swirling in the air, or is it something real? Something that will last into the new year and beyond?
START READING TODAY!
---