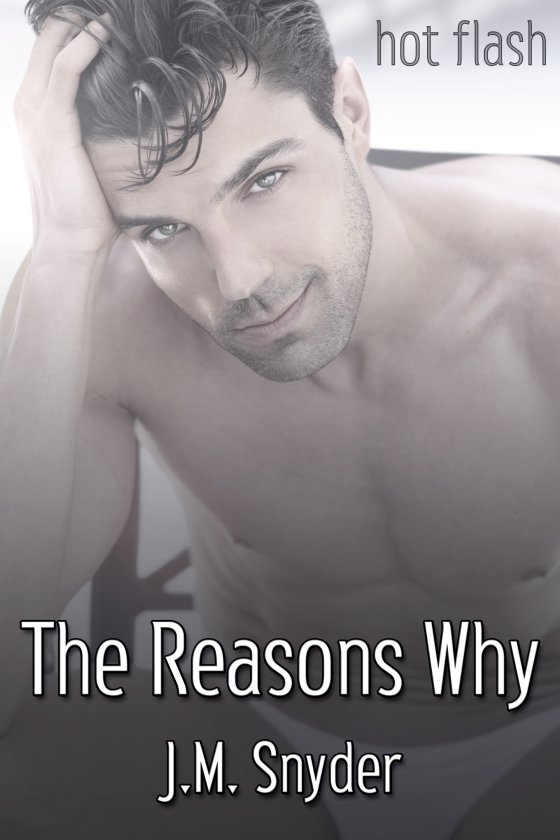 OUT NOW! The Reasons Why by J.M. Snyder
After a long day at the office, all Eliot Travers wants is a much needed nap before dinner. Which his husband Ben is supposed to make.
But when he gets home, Ben is playing a game on his phone and Eliot doesn't smell anything cooking in the kitchen. As Eliot's temper starts to rise, he wants to know what exactly Ben's been doing all day long. Ben tells him to look on the table by the stairs, where Eliot finds a note he missed when he came in. A note that reads The Reasons Why I Love YOU.
A second note on the steps leads upstairs. Then Eliot finds a third, and a fourth.
Note: This short story was originally published in the charity collection, Love Is Proud.
START READING TODAY!
---