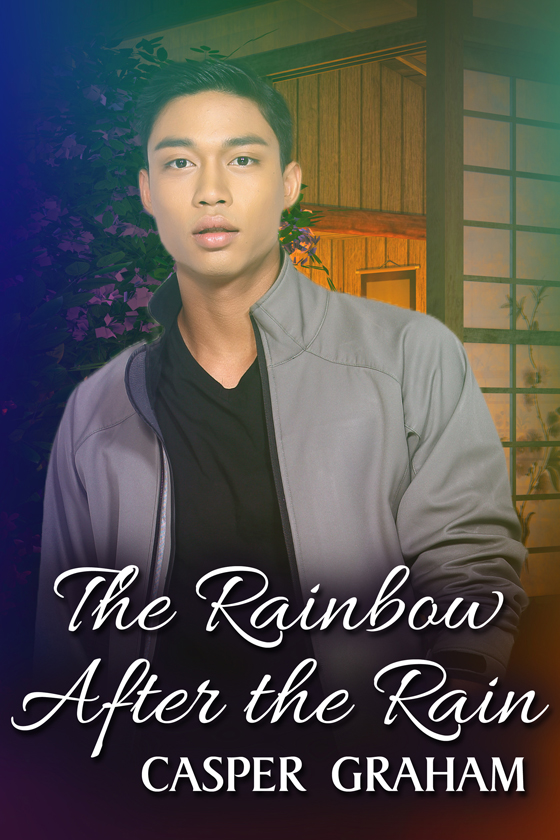 OUT NOW! The Rainbow After the Rain by Casper Graham
Anson Lee is abused as a child. Even though he manages to grow up and become a productive member of the society, his traumatic past leaves him with plenty of emotional scars. He doesn't date because he finds it difficult to trust anyone. Even making friends is a problem for him.
Peter Yang likes Anson. He's aware that Anson has many issues due to the man's horrible childhood. He tries his best to be patient while he gradually gets closer to Anson. However, attempting to form any sort of relationships with Anson is a lot tougher than he expects. Every time he succeeds in taking one step forward, he will find himself being pushed back at least ten steps. Nevertheless, he continues to persevere.
Will Peter and Anson manage to find the rainbow after the rain and have their happily ever after?
START READING TODAY!
---