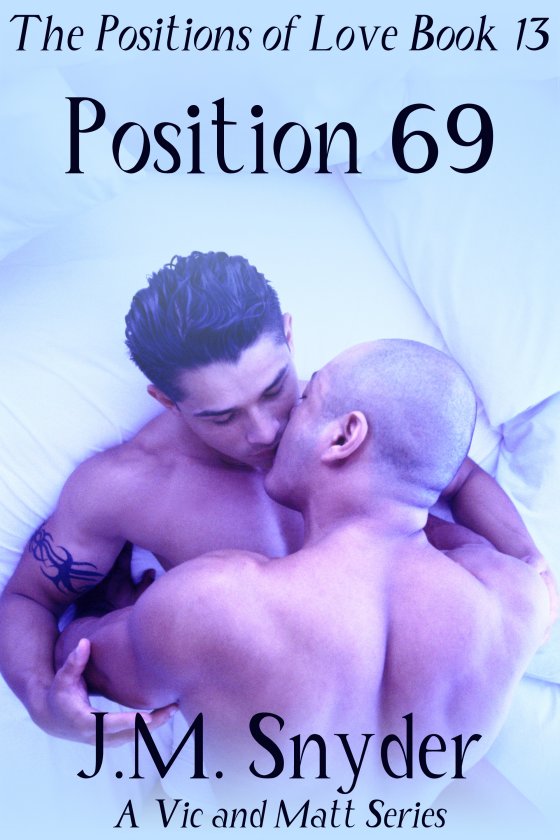 OUT NOW! The Positions of Love: Position 69 by J.M. Snyder
It's been a few years since Matt diLorenzo gave his lover Vic Braunson a copy of The Kama Sutra for Gay Men, which doubled as a handy reference guide to the superpowers Vic got every time they made love. The book is well-worn and scribbled in, and the guys haven't seen it in years. But there's one position they never got around to really trying out …
Vic tries not to bring a bad day at work home with him, but Matty can be persistent. Once he uncovers what's bothering Vic, Matt does his best to make his lover forget about everything but him.
But Vic is still moody the next morning, and when he returns to work, one thing after another gets him hot under the collar. His foul mood simmers all day.
Then he hits the gym after work, and his anger bursts into flames when someone makes the move on his guy. Will Matt be able to put out the fire before anyone gets hurt?

START READING TODAY!
---