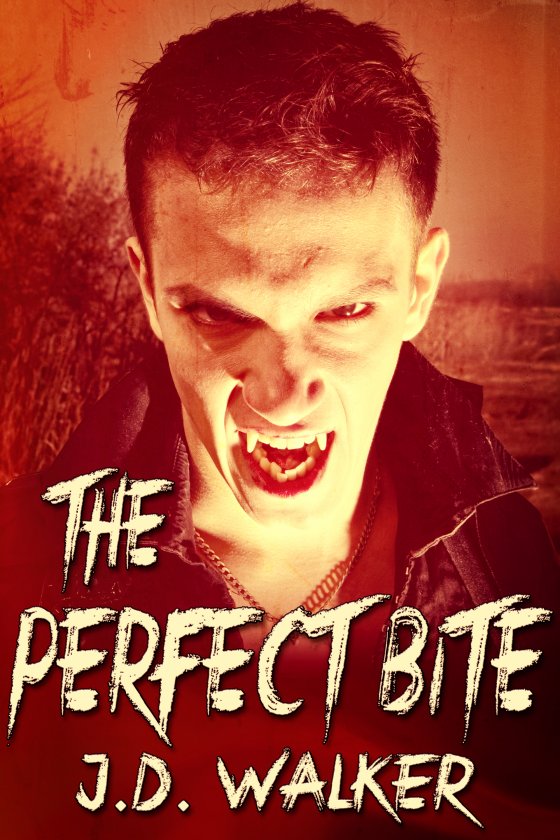 The Perfect Bite by J.D. Walker is now available!
Blurb:
Gabe Villagran has been an outcast since birth. The large purple birthmark on the right side of his face has ostracized him from family and community, leaving him with little self-esteem. So, imagine his delight when, at the age of eighteen, vampires come out to the world. Finally, he's not the only freak of nature around.
Five years after leaving home, Gabe meets Pierre Sangre outside his gay vampire club quite by chance. Meaning, he rescues Gabe from becoming vampire food. A vampire himself, Pierre sees something in the young man before him, and wants to keep him close. Pierre hires Gabe as a sort of boy Friday at the club and Gabe, grateful to his savior, accepts and falls irrevocably in love.
For ten years, both men dance around their attraction to each other until a night of misunderstandings clears things up. All it takes is the perfect bite.
START READING!
---