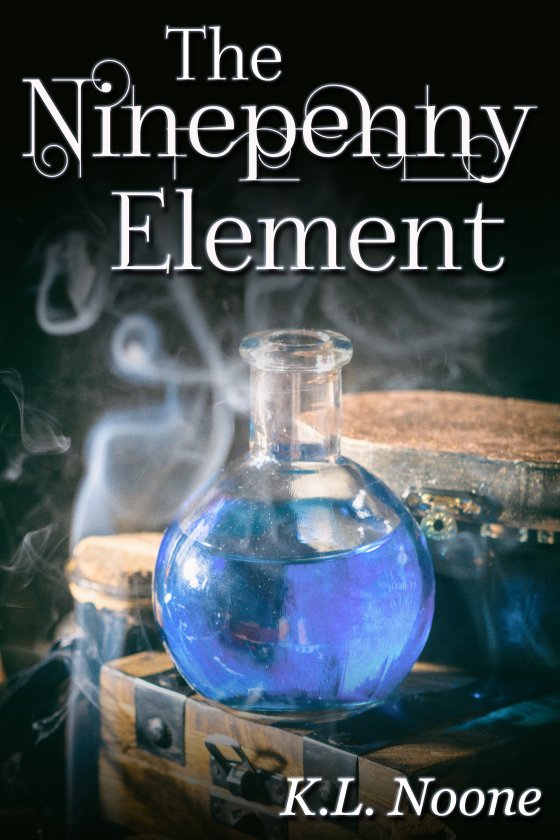 OUT NOW! The Ninepenny Element by K.L. Noone
Verity Friday has been a good witch all her life: good at anticipating her coven's needs, good at looking out for her little brother, good at helping others. She's never been the most powerful or the most gifted at magic, but she knows she's made a difference.
But now her brother's moved out and found love, and Verity's feeling more alone than ever despite her coven family. Meeting her brother's boyfriend doesn't help — they're so obviously happy, and Verity's happy for them, but she's starting to think about what she might want for herself … and about the gorgeous lawyer she's just literally run into outside a bookshop.
Successful lawyer Amelia Burne is having a terrible day. She'd swear someone's cursed her with bad luck, but magic isn't, right?
Except the self-proclaimed witch she's just run into claims it is … and Lia actually is cursed. Lia isn't sure she believes this unlikely story, but Verity seems serious and wants to help, and maybe it's worth a try. Because when Verity smiles, the whole world gets brighter … just like magic.
START READING TODAY!
---