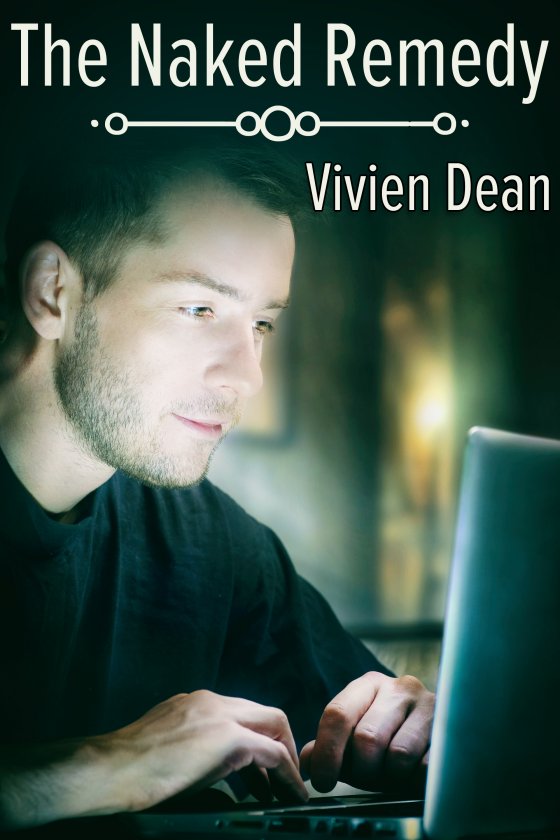 OUT NOW! The Naked Remedy by Vivien Dean
From the moment he finds The Naked Remedy, Noah Booker is enthralled. Not only because the blog owner is gorgeous or that the nude photos are hot, but because Fisher uses his platform to face his fears about a crippling accident, as well as the aftermath of putting his life back together.
Noah isn't brave. He copes with his shyness by staying in his comfort zone. At twenty-six, he still hasn't come out or left his conservative hometown. Finding the blog offers a beacon, but when he summons the nerve to comment, he never expects Fisher to respond.
The two men strike a friendship. Sparks fly, but dating isn't easy. Noah lives in California, and Fisher's in Florida. But making it work takes more than coordinating schedules. It means taking risks. For Fisher, though, Noah will try. Because if he's learned anything, it's that change only happens one step at a time.
START READING TODAY!
---