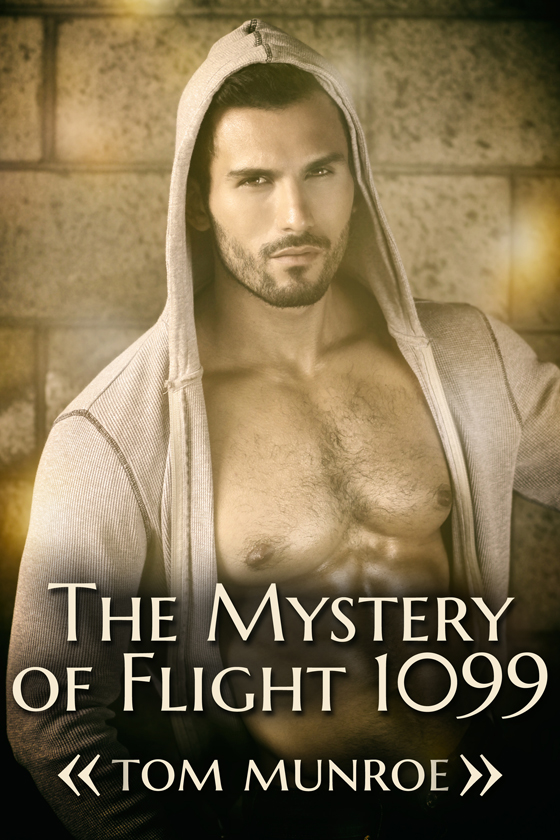 OUT NOW! The Mystery of Flight 1099 by Tom Munroe
On a sunny morning in March, Flight 1099 from Abu Dhabi, bound for New York, disappears over the Persian Gulf. Among the 156 passengers is famous author Stuart Symington, returning to the US after visiting young Jordanian Amal Ahmed, with whom he has developed a close relationship.
A devout Muslim, Amal refuses to accept the obvious, reaching down deep into his faith to find out what happened to Stuart, firmly believing he's still alive. The shy young man must summon his courage as he searches for answers, situations he could never have imagined himself involved in as he becomes quickly swept up in world events.
Will Amal, and the world, learn what happened to Flight 1099? Could anyone have survived the catastrophe? Could there be hope, as Amal insists, that a few lucky passengers might have survived, Stuart among them?
Ripped from today's headlines, Amal's story sets in motion a series of events that puts the entire world on edge as he embarks on an adventure of a lifetime.
START READING TODAY!
---