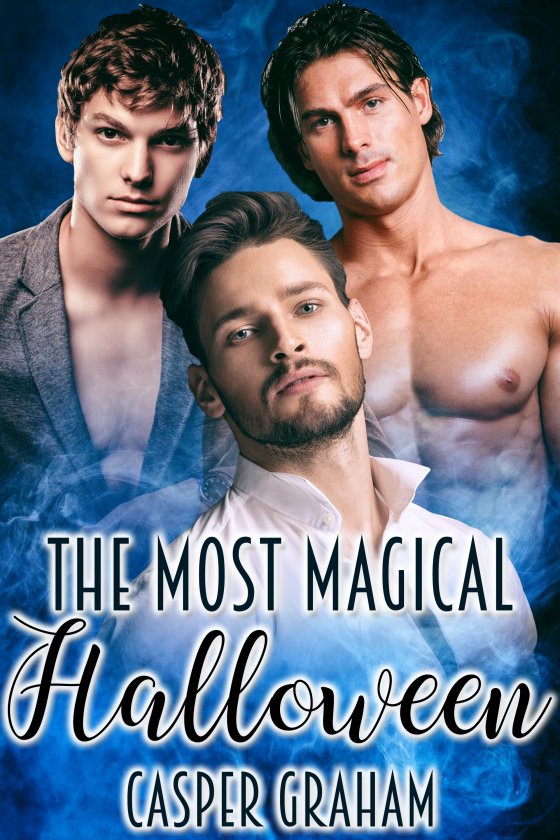 The Most Magical Halloween by Casper Graham is now available!
Darwin Watson and Kellan Houghton own paranormal agency. They handle cases together and spend a majority of their waking hours with each other. When a supernatural murder occurs, they're introduced to Endymion Vano by one of their mutual friends. Their attraction to Endymion leads them to finally confess their feelings for each other, as well.
The three men deal with supernatural cases back-to-back while getting to know one another as potential lovers. The cases grow in intensity, and one involves a painful betrayal from someone close to Darwin, Kellan, and Endymion. None of the men expect it, but they have to work together to survive, especially since the betrayal comes on Halloween night, when the barriers between the worlds are at their thinnest.
Will they find their happy ending on the magical Halloween night? Or will Halloween spell the end for all three?
START READING TODAY!
---