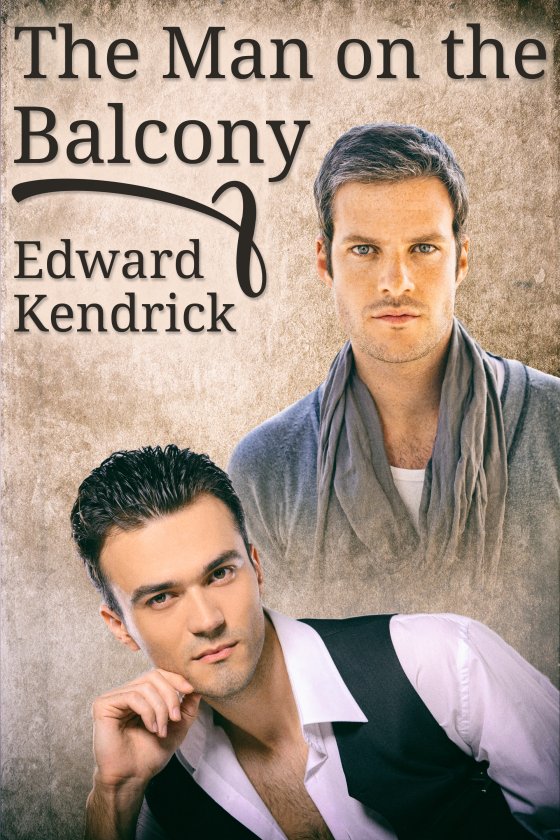 The Man on the Balcony by Edward Kendrick is now available!
Blurb:
Mark is a man on the horns of a dilemma. He's in the midst of a five-year affair with a married man and he wants out … but isn't sure he can give up his lover.
Austin, who lives in the apartment building across the street from Mark, has his own problems. Two years earlier, the man he loved died in a horrible auto accident. Austin is still trying to come to terms with seeing it happen, and dealing with the aftermath.
After watching Mark from his balcony, making up stories about what he sees, Austin decides to meet him. Will the meeting help the two come to grips with their problems? And if it does, can they move on to something more than possible friendship?
START READING TODAY!
---