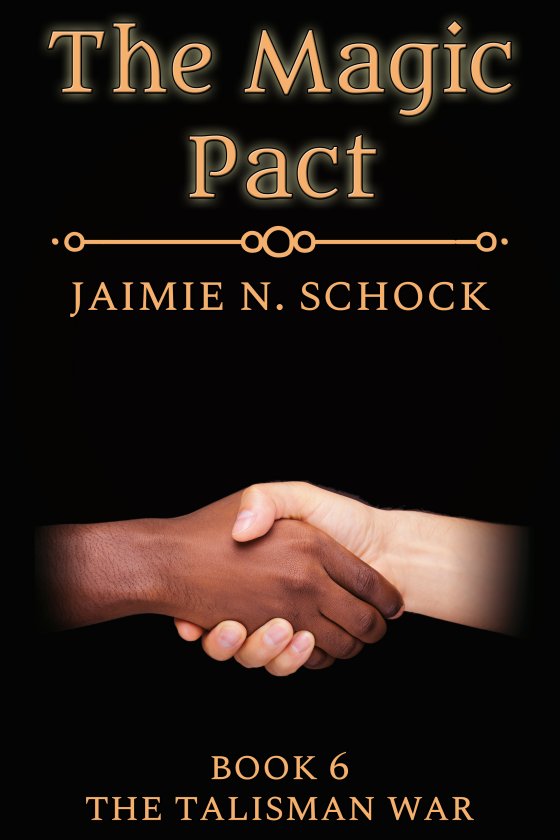 OUT NOW! The Magic Pact by Jaimie N. Schock
Sequel to The Crystal Call
Kenna and Yuuki go on a mission to track down Moíra, the evil woman behind the mutations that now infect the former United States. They intend to make her pay for what she's done, especially for torturing Dakota. Their trip on horseback is a long one, and they encounter many groups of people, some of who are definitely not friendly.
Meanwhile, Dakota and Terrell set up shop in their little fortress. But peace and quiet are interrupted by the reappearance of an enraged Odessa, who demands to know where Kenna can be found.
Will Kenna and Yuuki find Moíra, and can they handle a fight against her? Moreover, what will Odessa do if and when she locates Kenna?

START READING TODAY!
---