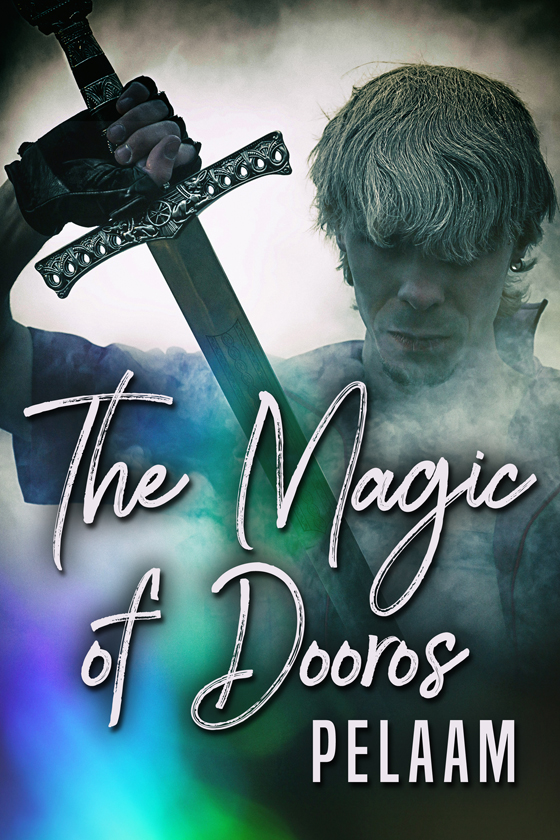 OUT NOW! The Magic of Dooros by Pelaam
When Turlough of the Fae takes on a quest in place of his brother, he doesn't expect to meet his soul mate. Especially a human on a quest of his own.
Niall seeks to find and rescue his cursed and imprisoned brother Colm, and regain their kingdom from a usurper king. Instead he finds love.
Each must complete their quest before they are able to be free to love.
But to save Colm, Niall must also defeat Princess Fiona, the black witch, in her most deadliest form.
START READING TODAY!
---